Best Arabic SEO Company for Online Marketing and Web Development
Expand your horizon and reach your full potential
Our Arabic B2B Online Marketing Services​
Web Development
Do you need a website for your business? You are at the right place. Our web developers will create and design a website that suits your business requirements.
Online Marketing
In today's world, effective marketing is becoming a crucial factor for the success of businesses. We help expand the visibility of your brand in different regions.
Paid Advertising
We offer paid advertising services tailored to improve your business' performance and audience reach. We follow the best advertising practices on Google.
Graphic Design
Staying up to date with the world of design is highly important. we aim to position you where your designs will be current, relevant, and suit your customers.
Digital Content Creation
Do you want to expand your audience? Our content writers will help you achieve your online marketing goals through digital content optimized for the web.
E-Commere Services
Explore the potentials of onine business and start your e-commerce store right away. Companies are recognizing the growing importance of online business.
Fastest And Most Reliable Arabic SEO Company. As a specialized Arabic SEO agency, we provide online marketing and web development services.
We are an Arabic B2B SEO agency that provides a wide variety of services such as online marketing, web development, graphic design, content writing, paid advertising, and e-Commerce stores. We have helped several companies imporve their online visibility such as translation companies. Our services include content and video translation and optimization. We also have long-term partnerships with fashion, second-hand cothing, and B2B olive oil businesses.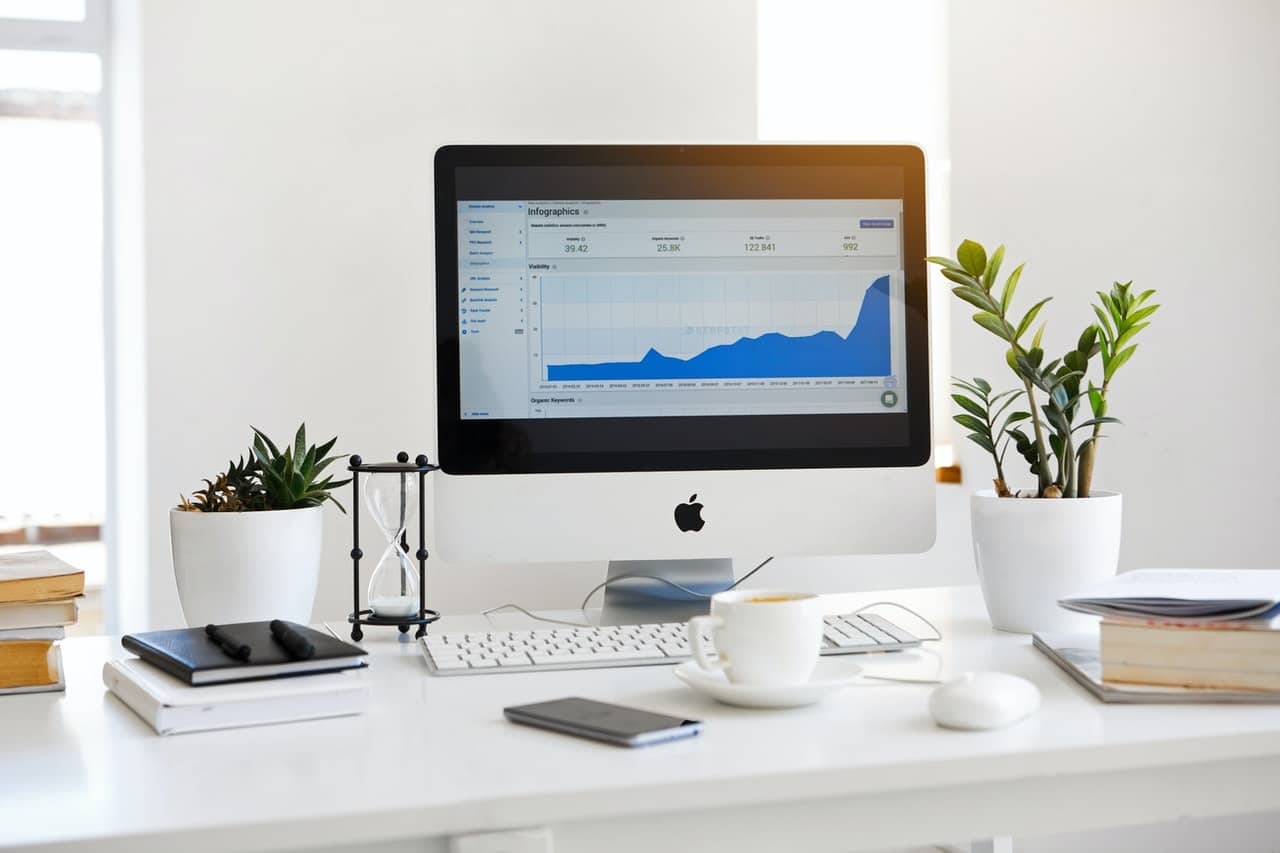 Our Arabic SEO Company Services
Managed SEO Strategy
As a specialist B2B SEO company, we can completely manage your B2B SEO strategies from conception through to the day-to-day execution.
Link Building
We use tactical link outreach strategies when we spot opportunities based on a SEO audit to build quality links from high domain authority websites.
Competitor SEO Audits
Full on-site and off-site SEO audits to discover how your website is performing against your competitors, and to spot opportunities.
Technical SEO
On page performance/speed, optimised copy, user experience and code structure are all important parts of successful digital marketing strategy.
Keyword Research
Keyword research is the data behind the search terms that provide the foundation of any successful B2B SEO & content strategy.
Content Planning
Content planning is part of our B2B SEO Agency Service. We use keyword research data to create impactful content strategies defined by search terms.
Specialist Arabic SEO Agency
Are you looking for a specialist Arabic SEO agency – B2B Arabic online marketing company? You have come to the right place. Kalemaatt is a specialist Arabic SEO agency that helps companies and businesses improve their online presence in the Arab world. 
As a specialist Arabic SEO agency, our goals include improving rankings on search engine result pages (SERPs), increasing organic traffic, creating awareness, and content marketing. In recent years, Arabic SEO has become a very important part of any marketing strategy to attract new customers and leads.
If you are a B2B business and looking to boost your online performance on the main search engines such as Google, we can help you achieve your goals. 
When it comes to online marketing and online presence, choosing the best specialist Arabic SEO company is a must for businesses that aim to gain more traffic from search engines. In order to get more traffic and leads, you need to do many things such page optimization, page load speed, and content.
As one of the best specialist Arabic SEO companies, we focus on creating optimized quality content that converts. It's no secret that the ultimate goal of all companies is to increase their sales and revenues. And to achieve this objective, we set a realistic and ambitious strategy. 
It is important to do keyword reserch to identify new opportunities. Keyword research is one of the most important steps we take before creating new content. In addition, we do competitor analysis to find out how well your website performs compared to your competitors. Competitor analysis helps identify the strengths and weaknesses of other companies in the same business niche.
Specialist Arabic SEO Company
As a specialist Arabic SEO agency, we optimize websites for different marekts including the Arab market. If you are looking for an Arabic SEO company to help you expand your target audience, we are happy to help you. SEO for Arabic websites is crucial if you wish to target Arab countries.
We have a multilingual team of SEO and online marketing specialists, and this helps us grow our partnerships with companies across the world. In addition to our Arabic SEO services, we work with English and German language websites. 
Our goal is to give you the best Arabic SEO services to reach a wider audience in the Middle East and North Africa. To make your online marketing strategy successful in the Arab world, you will need a specialized Arabic SEO company. We deliver the best Arabic SEO strategies designed specifically around your needs. We prioritize the results that matters: qualified leads, better rankings, and conversions.
We're the best Arabic SEO agency working with B2B businesses of all types
As an Arabic SEO company for online marketing, we know content is king. So, we combine Arabic content writing services, Arabic SEO services and tactical link strategies to drive meaningful results for the B2B clients we partner with. Sure, we can bring in more traffic and increase rankings for certain keywords. But our focus is on the numbers that matter. We use B2B SEO to bring in quality traffic that converts to leads and sales.
Arabic SEO keyword research to guid your online content strategy
In Arabic SEO, content is king. Therefore, we help direct our clients Arabic content marketing efforts by providing them with the keyword research data required to understand what their audience is looking for. We use enterprise keyword research tools and our own methodology specific to B2B SEO for researching the questions your customers are asking online. We then build data driven content plans to bring in relevant traffic and qualified leads through B2B search.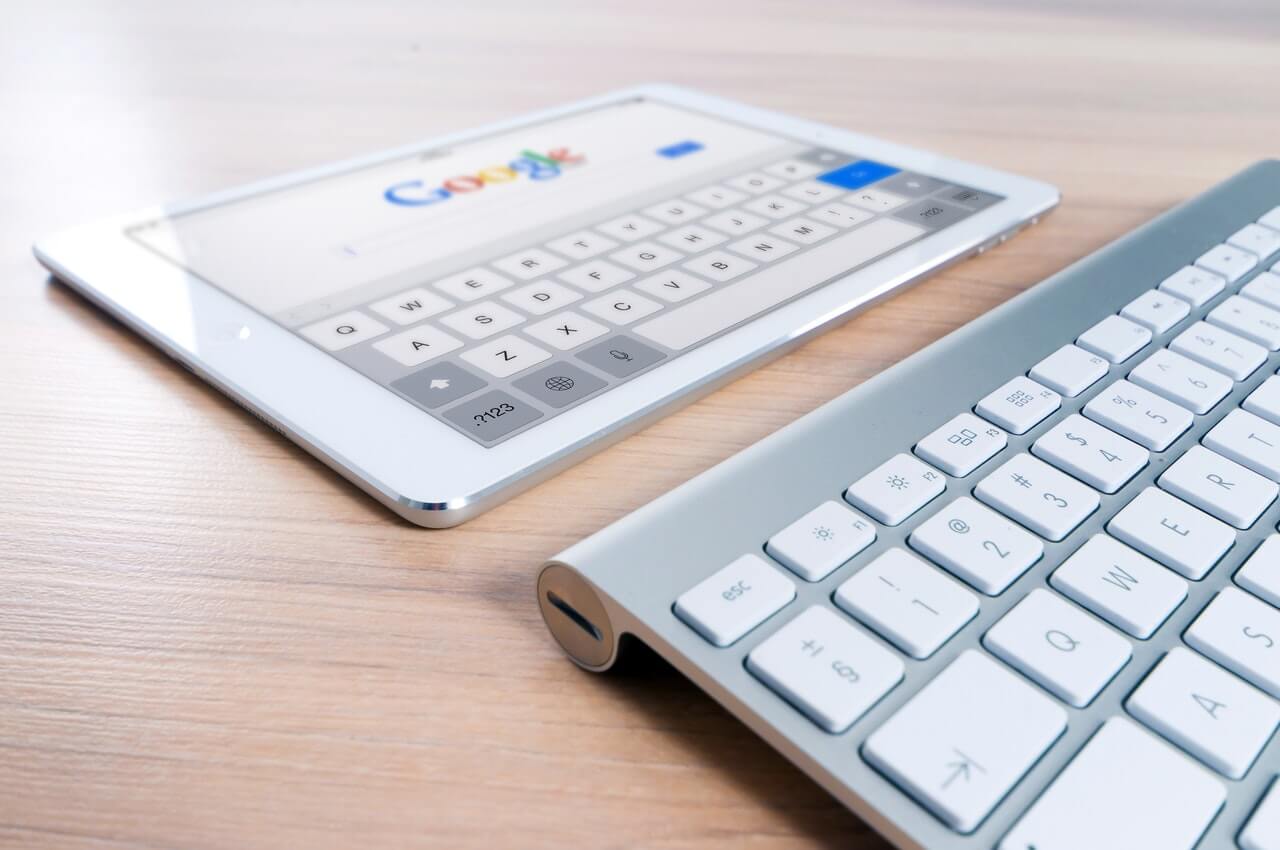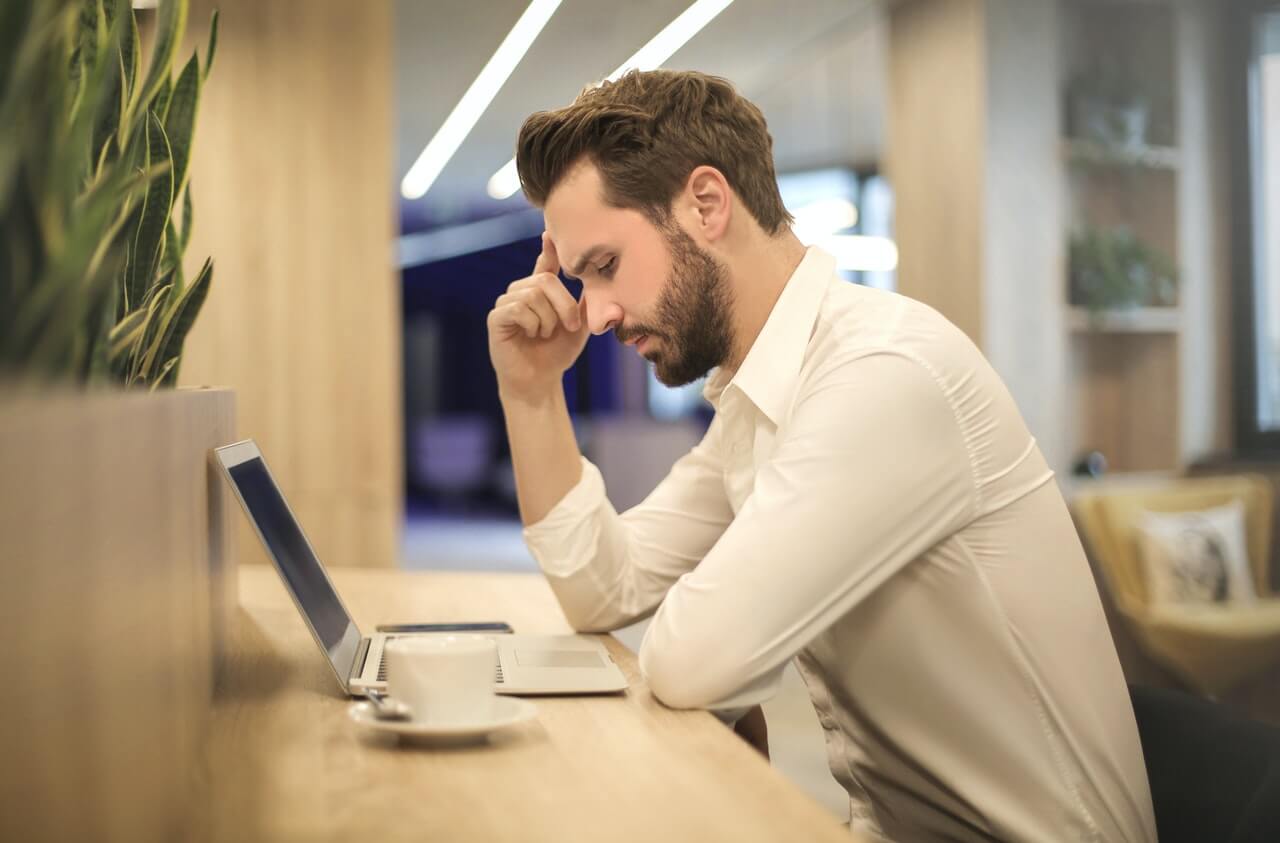 Reporting & Keyword Position Tracking in Arabic
Keeping track of Arabic keyword positions and rankings is an essential part of the work we do as an Arabic SEO agency. With the help of our SEO tools, we check rankings to measure the succes and effectiveness of online marketing strategies. We also provide regular reports of Arabic keyword positions on search engine result pages to ensure your lead over competitors. Keyword rankings change over time due to several factors. Competitors might be able to improve their contetn, get quality backlinks, and improve their overall SEO performance. That is why Arabic SEO is an ongoing process that includes research, data analysis, content creation, and competitor analysis.
Why B2B companies choose us
Hire a Arabic SEO Company To Start Ranking On Google
We take quick actions to push your project forward and make sure your website is friendly enough to rank on Google. Our Arabic SEO team will run an audit on your website, fix site issues, and deliver a complete competitive analysis that will help you rank 1st on Google. As a Arabic SEO Agency, Kalemaatt will create a customized plan for your website. If you target the Arabic MENA region, in Amman, Doha, Dubai and Saudi Market we will provide a local optimization to boost the process and guarantee faster results for Arabic websites. We will help you rank up on Google within 30 days or less by applying top-of-the-line Arabic SEO services and strategies.
Whenever there is an immediate need for a service or product, the average consumer will use a search engine. Your business needs to be seen by potential consumers at the very moment they are looking for you. This is how we approach SEO and Arabic SEO services at Kalemaatt. By positioning ourselves as your consumer and analyzing based on their needs. No one can argue that a great website is a well-optimized one. It's a tool that guarantees to generate new leads and sales every single day. To achieve results, it is necessary to have a website with a solid and creative content strategy that applies best Arabic SEO practices put by the dominating search engine – Google.
Our Arabic B2B SEO Services
We offer Arabic B2B SEO services to help you rank high on the main search engines. Our Arabic SEO services include the following:
SEO Technical Audit
Keyword Research
On-page optimization
SEO content writing
Backlinks and outreach plans
Google Maps Optimization
SEO for E-commerce websites
Google My Business Optimization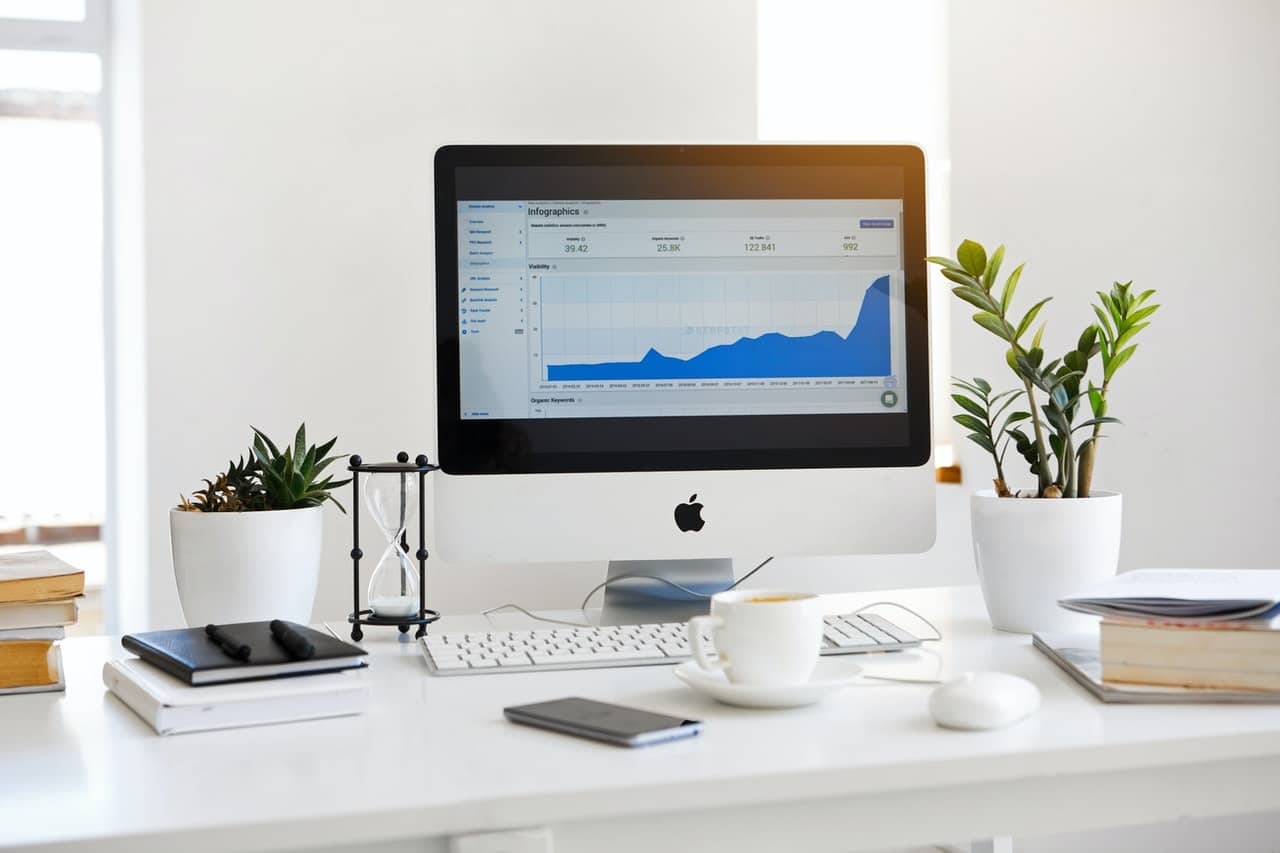 Arabic SEO Strategy & Research
Arabic Market research is an efficient process to stay ahead of the constantly evolving Arabic SEO field. By carrying out in-depth market research as part of our Arabic SEO service, we can learn not only about how we can build a strategy but also about our clients, their industries, and competitors.
Demographic and competitive analysis: Research about the industry, products, and market
Assessing your website according to Arabic SEO best practices
Studying direct and indirect competitors
An Arabic SEO strategy is an action plan to optimize, in the long run, all the criteria used by search engines to evaluate your website and position it in the results pages.
Build a keyword mapping report
Fill in a competitor keyword analysis
Set up an advanced rank tracking to monitor content and keyword performance
Arabic SEO Search Intent & SEO Processes
The right Arabic SEO agency can bring the difference to your business. We are a prominent Arabic SEO service provider that can help you improve your website's search engine rankings and visibility through a smooth onboarding process, coupled with the implementation of a strategy tailored to your specific needs, in addition to ongoing audits and tests. We do not sell you falsehoods, we work on a sustainable and long-term Arabic SEO strategy. By providing the best Arabic content on the web for your visitors. We're not going to spend your time and money spouting lingo and showing you vanity metrics. Our primary aim is to get as many clicks as possible, as fast as possible.
Arabic search intent optimization is all about delivering the best answer precisely the way your target customers expect it. Simply put, it means answering your customers' immediate needs and thereby earning their loyalty.
We have helped several blogging websites grow their online presnece by getting more organic traffic such movie websites, football streaming websites, markeing agencies, tranlsation agencies, and graphic design businesses.
Most frequent questions and answers